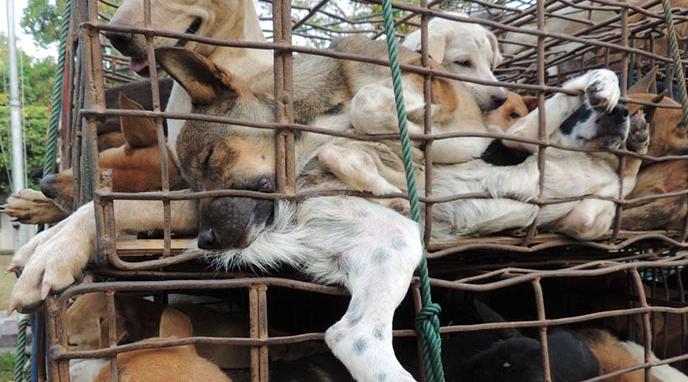 Taiwan just became the first Asian country to ban eating cats and dogs
Animal lovers around the world can finally breathe a major sigh of relief as Taiwan has become the first country in Asia to ban the usage of dog and cat meat.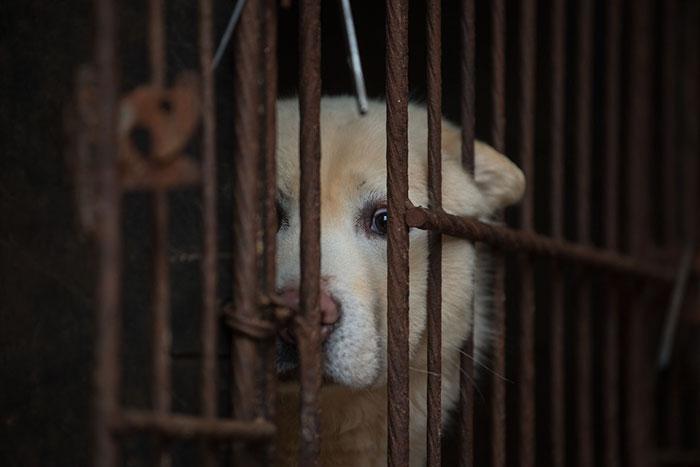 The legislation banning the use of dog and cat meat is quite stringent and sizable fines are levied against those who choose to break the law.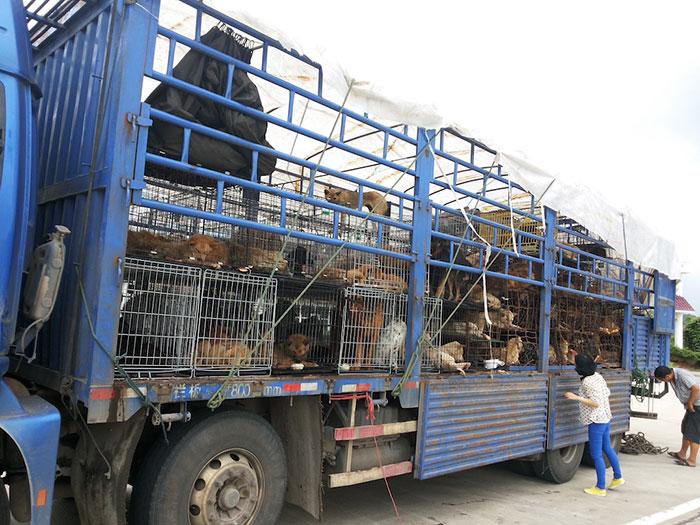 A fine of up to $8,000 (in US currency) is issued and this ban has also been extended to cover the purchasing, selling and possession of all dog and cat carcasses. These laws reflect a major shift in national mentalities when it comes to protecting dogs and cats for the nation of Taiwan.
Pet ownership in Taiwan has rapidly increased and now that more citizens have pets of their own, they are less likely to tolerate animal cruelty. It is difficult to see an animal as a piece of meat when you have taken the time to develop a certain level of companionship with them.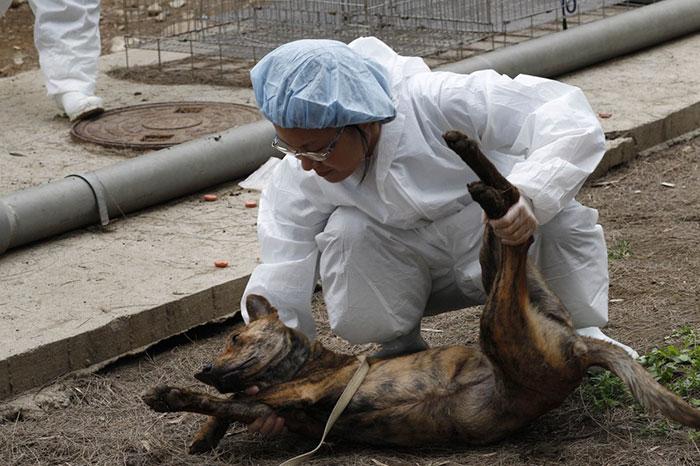 President Tsai Ing-wen is also being credited with fueling this change, as her campaign focused heavily on animal protection issues and she presented herself to her voting bloc as an animal lover who has three dogs and two cats of her own.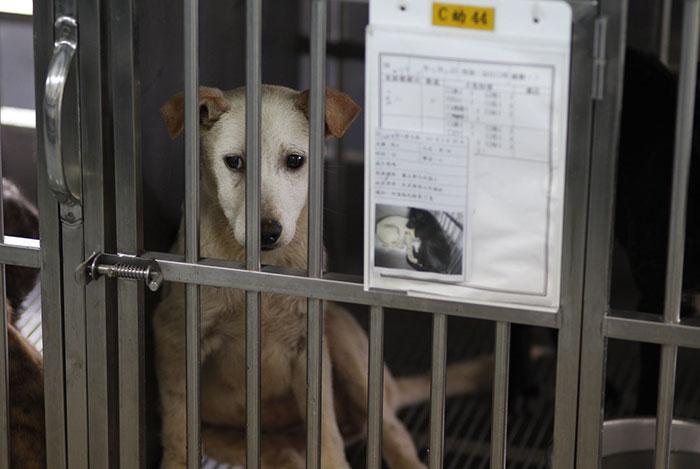 While this new law should be construed as a massive victory for animal lovers around the world, the fight has only begun, especially in Asia, where the sale of dog and cat meat continues to be very commonplace even to this day.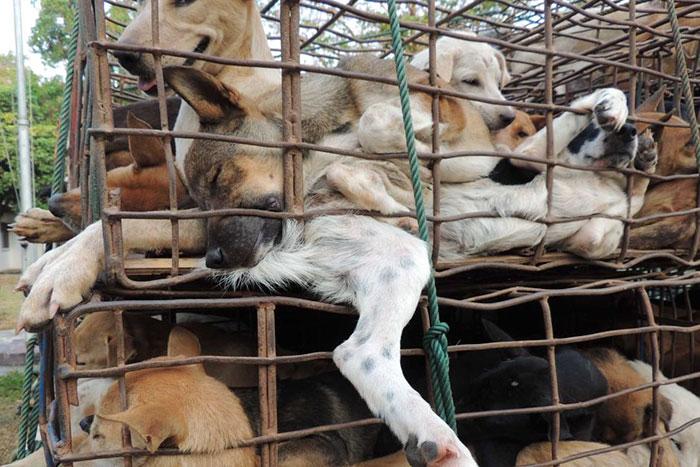 For example, did you know that a whopping 10,000 innocent dogs are killed each year at the Chinese dog meat festival Yulin? That's why it is important for readers to share this story with their closest friends and family members on Facebook, so that worldwide awareness can be spread about this awful custom and we can put a stop to it once and for all.
h/t: ladbible