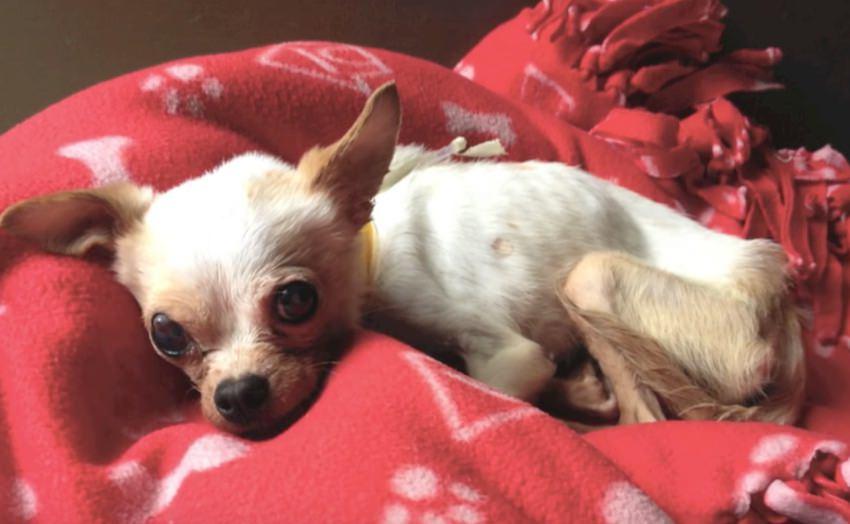 She Was Brought To A Shelter Too Weak To Even Sit Up. What Follows Has Me In Tears.
When Life Offers You Lemons: A Little Dog's Quest. There aren't any words for everything that develops next.

Lemon the Chihuahua was taken to the shelter for being a stray. Weighing merely two-and-a-half pounds, she didn't even have the ability to sit straight.
The one thing that kept her moving was her fighting spirit. Check out her rehabilitation and journey to a more comfortable life.
"UPDATE: Lemon went home with her new forever family on 2/12/16! We'd like to wish all of them loads of love!"