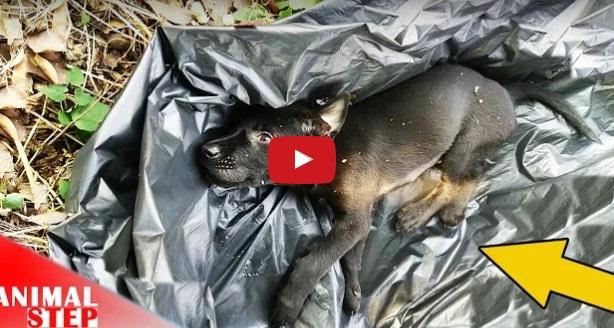 Puppy hit by car screaming in pain on the street getting rescued
him for help and they also gave him the basic treatment. Few hours later the poor homeless puppy was in hospital and being treated but he's screaming so hurt.

The doctors gave him medicine and prepared for blood test and x-ray to find out how the bone was broken. The result was come up a bit sad because he had high blood infection and inflammation. His neck and back legs were very swollen, he maybe got hit around head area. After one month in hospital now he is in good feeling, he tried to standup day by day and finally he can do it.