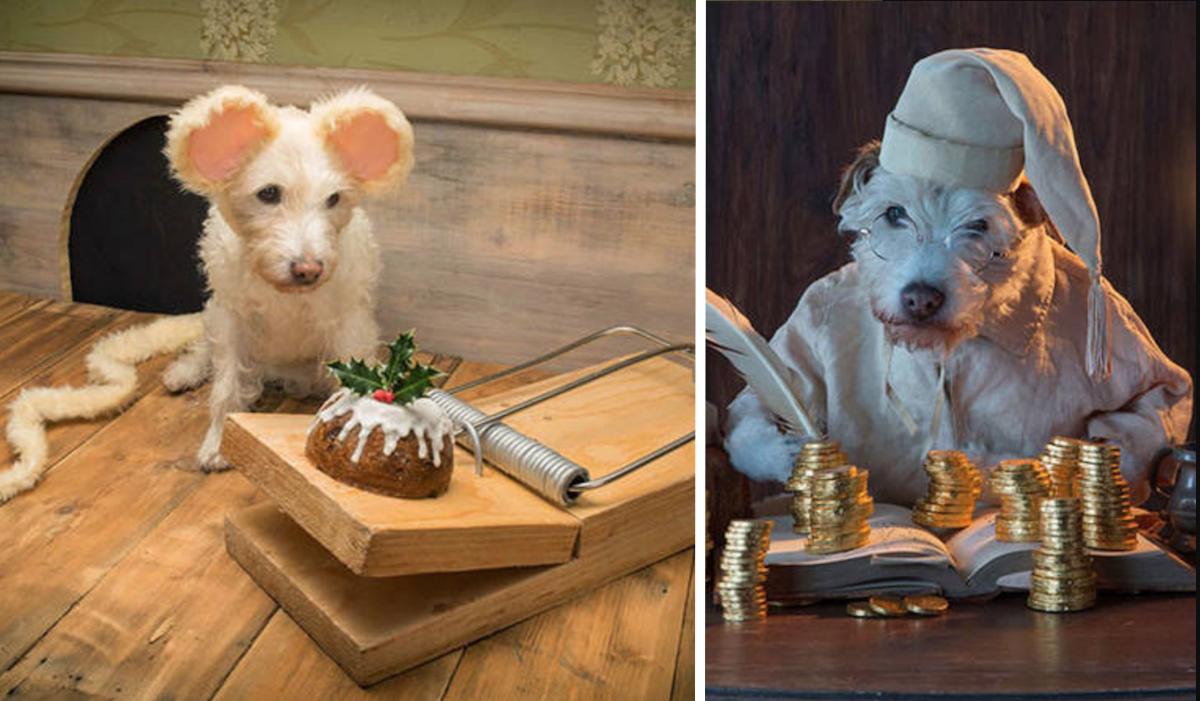 Photographer Dresses Up His Dog Every Year For The Family Christmas Card
And it's adorable.

Every year, UK Photographer Peter Thorpe dresses his dog up as a different character for the family holiday card. He builds all of the sets from scratch to create some of the most unique and amazing photographs you'll ever see. What a tradition he has started!
In 2014 — The cutest little mouse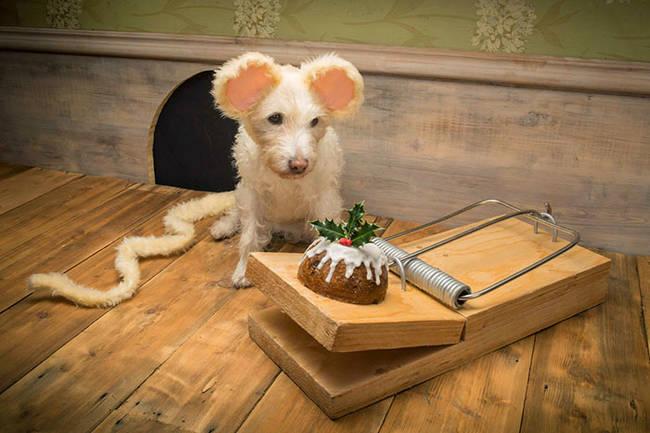 In 2013 — A winter robin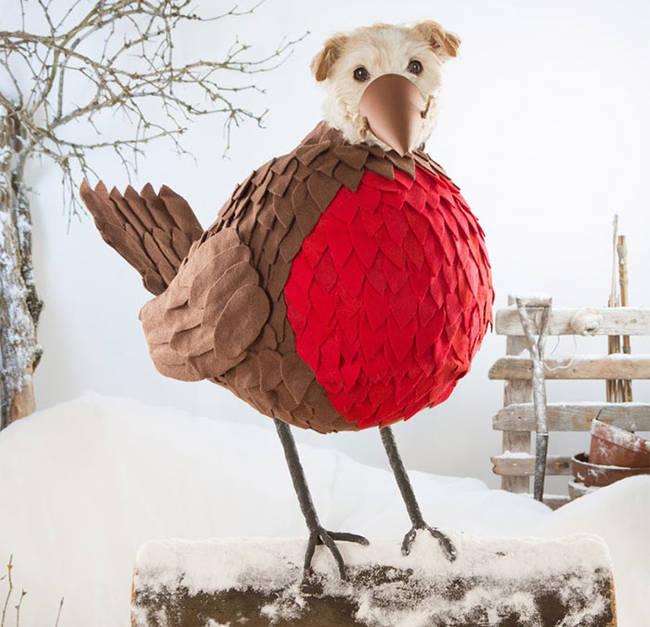 In 2012 — Scrooge the pooch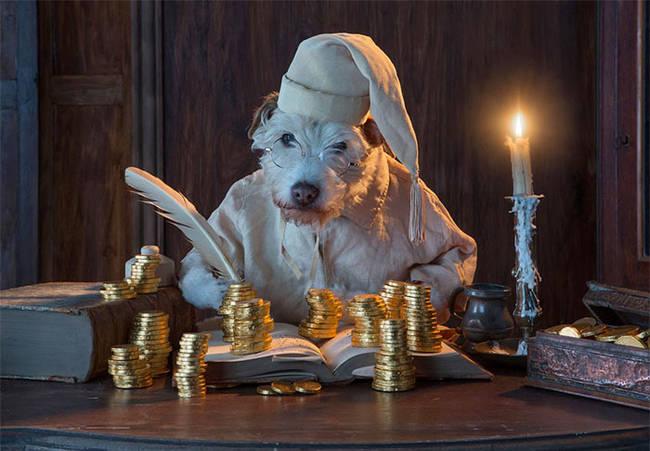 In 2011 — An adorable little penguin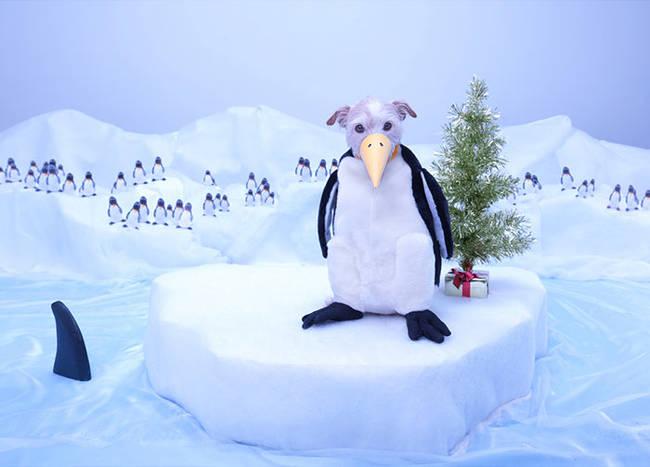 In 2010 — A sheep with her shepherd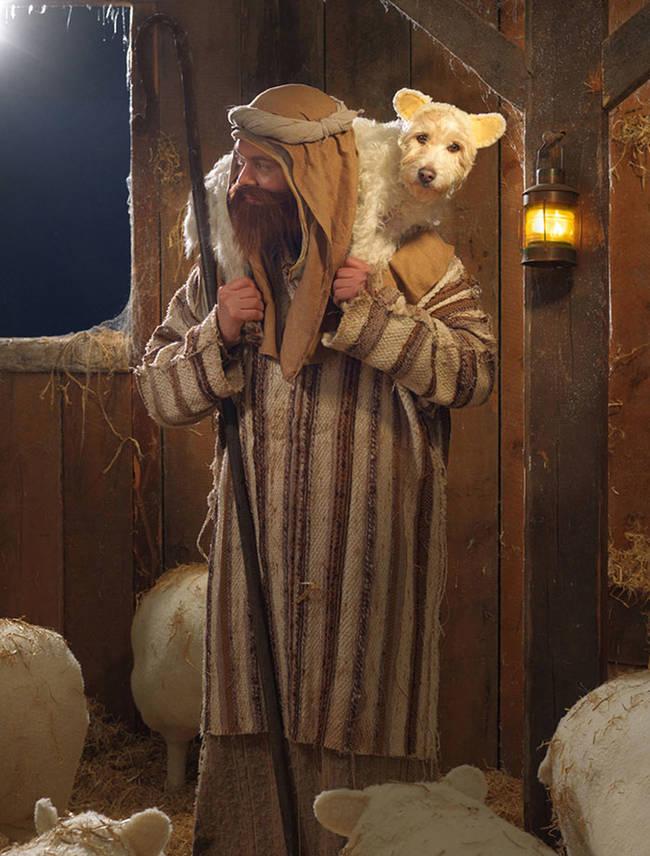 In 2009 — A cooked turkey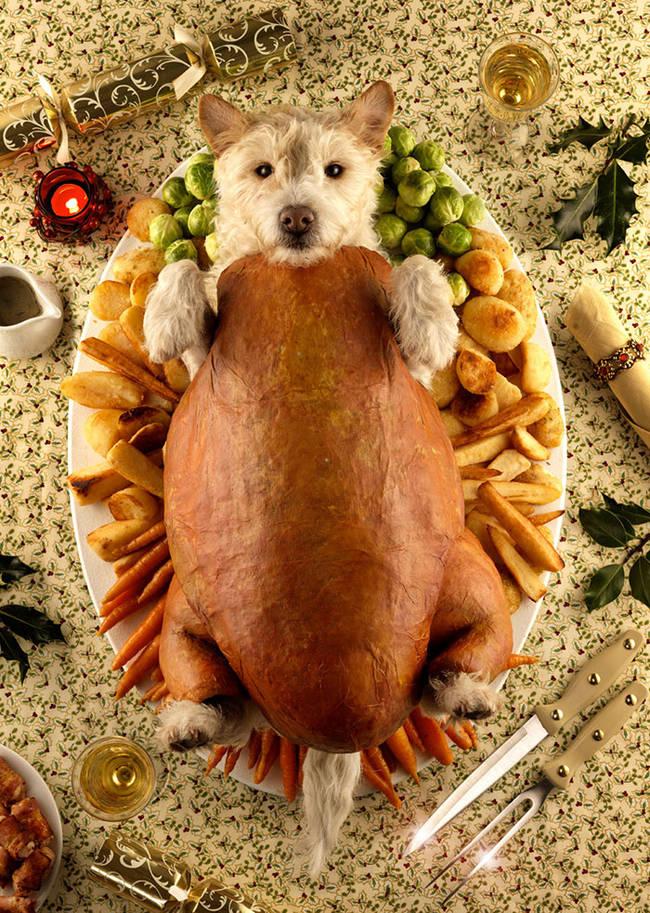 In 2007 — A very real looking donkey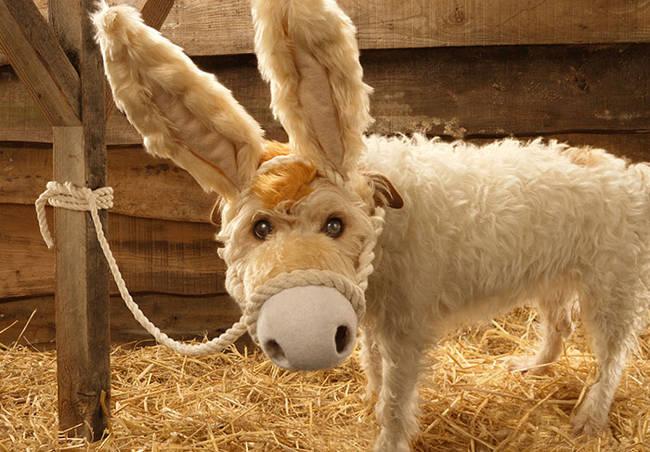 In 2006 — A camel in the desert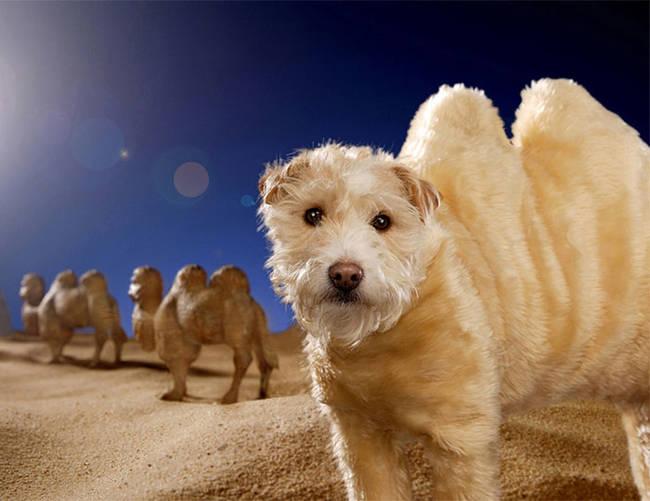 In 2001 — A well-behaved choir pup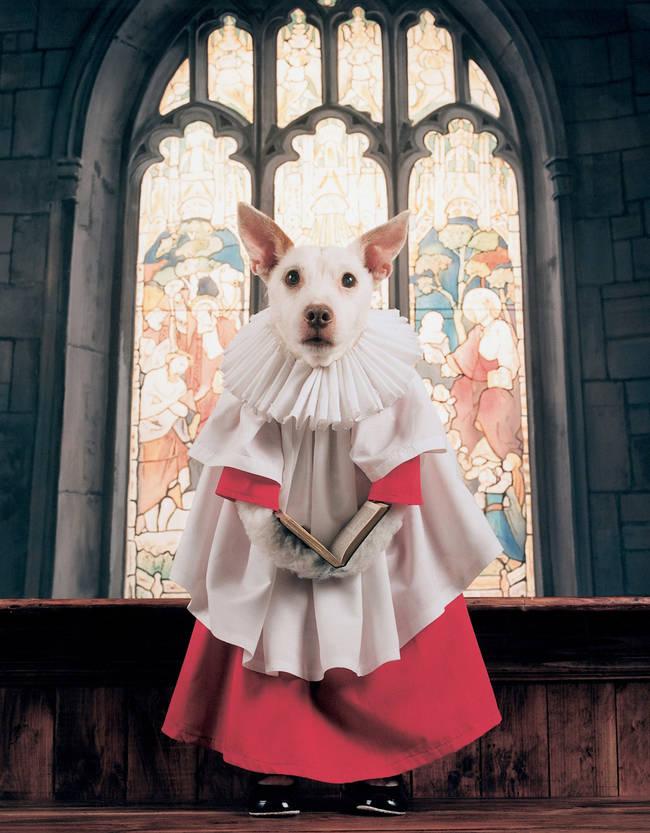 In 2000 — The best tree-topper ever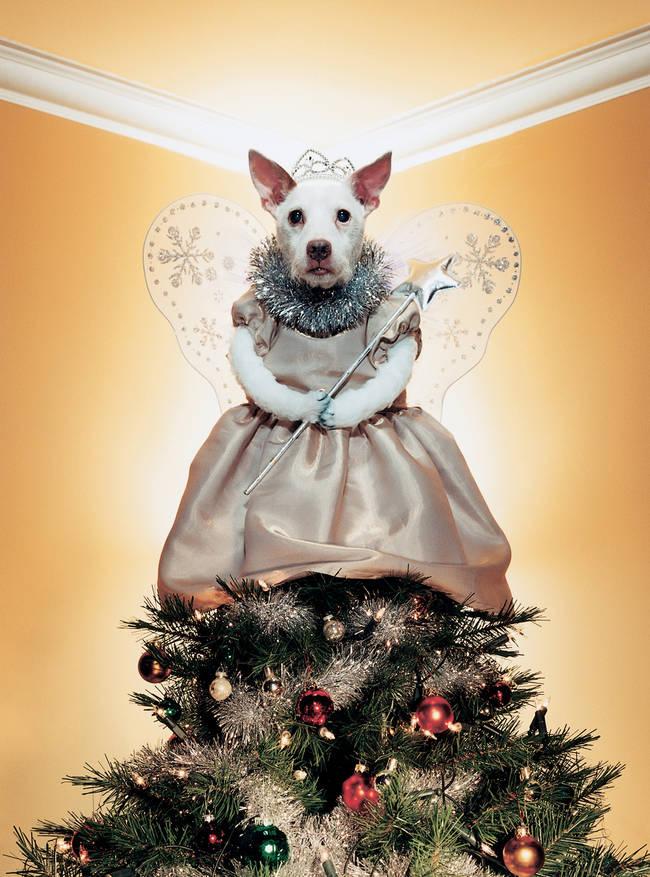 In 1990 — Just a pup dressed as Rudolph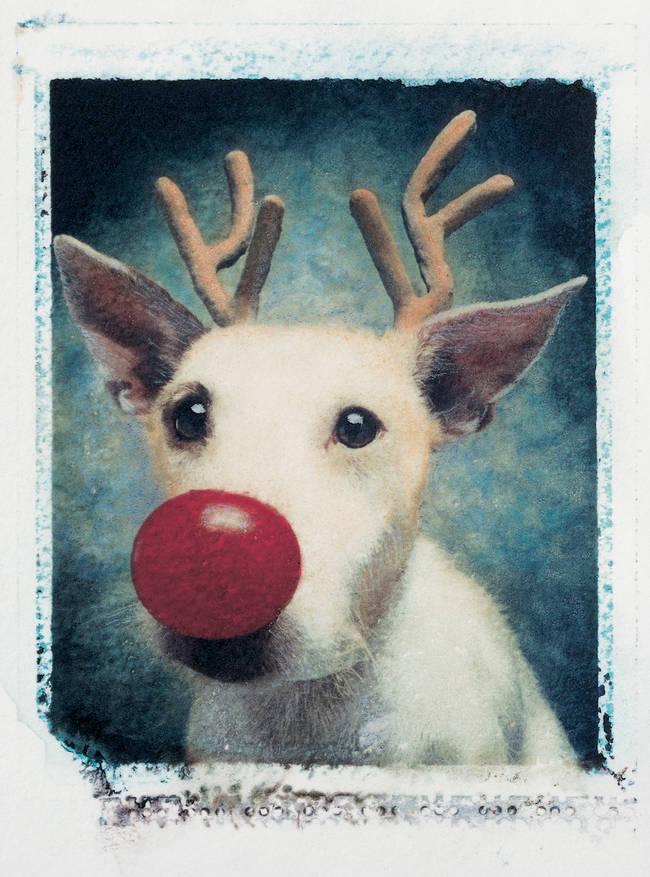 For more amazing photography, visit Peter Thorpe's website. Share these great works of art with your friends!
h/t Bored Panda