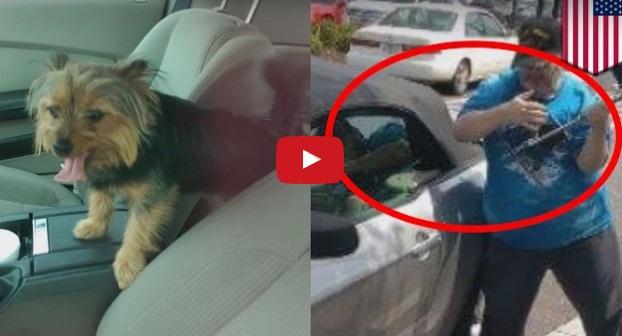 Army veteran breaks car window to save dog from hot Mustang and gets arrested
and called police after she discovered what happened.

Police say the the car owner insisted Hammonds be arrested. He was charged with criminal trespassing while she was cited for leaving the dog in the car. According to Fox Atlanta, Hammonds served in the Gulf during Desert Storm and suffers from Post Traumatic Stress Disorder.