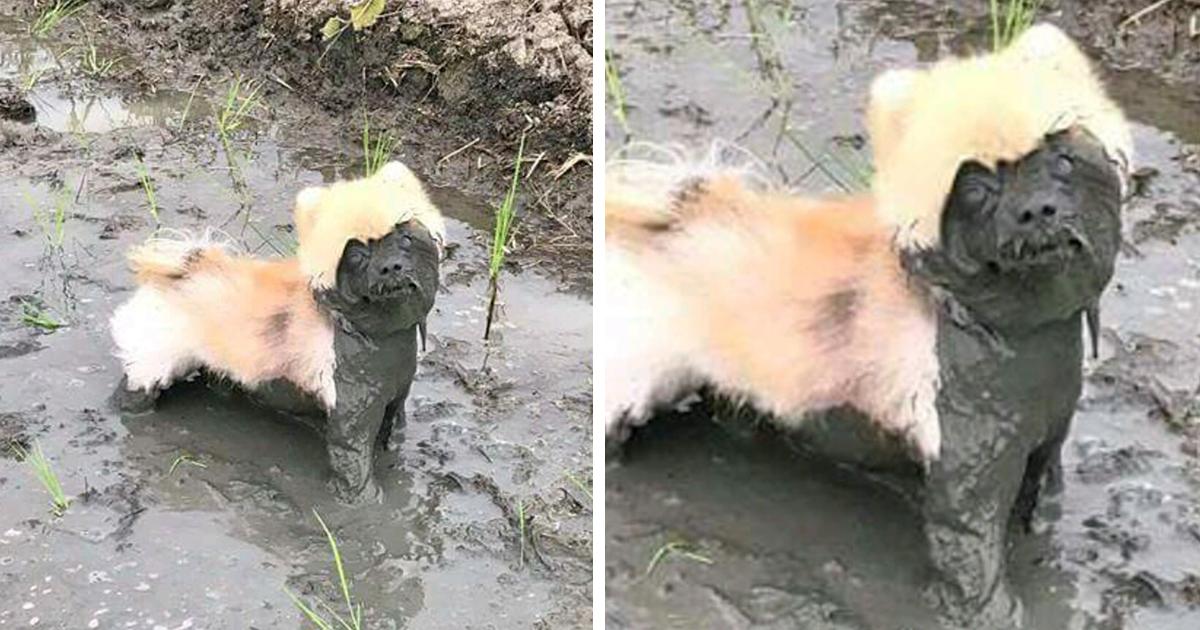 10+ Reasons You Should Never Let Your Dog Play In The Mud
Dogs are supposed to be man's best friend, but it looks like these pups have gotten it wrong, because as you can see from this hilarious list compiled by Bored Panda, these guys aren't man's best friend - they're MUD'S best friend! From mud-painted pugs and dirt-caked corgis to stinky sheepdogs and grubby German Shepherds, these mucky mutts will make you smile, unless you have to give them all a ride home that is! Do you have a dog that loves nothing more than rolling around in the dirt? Then add your pictures to the list, and don't forget to vote for the muckiest pup!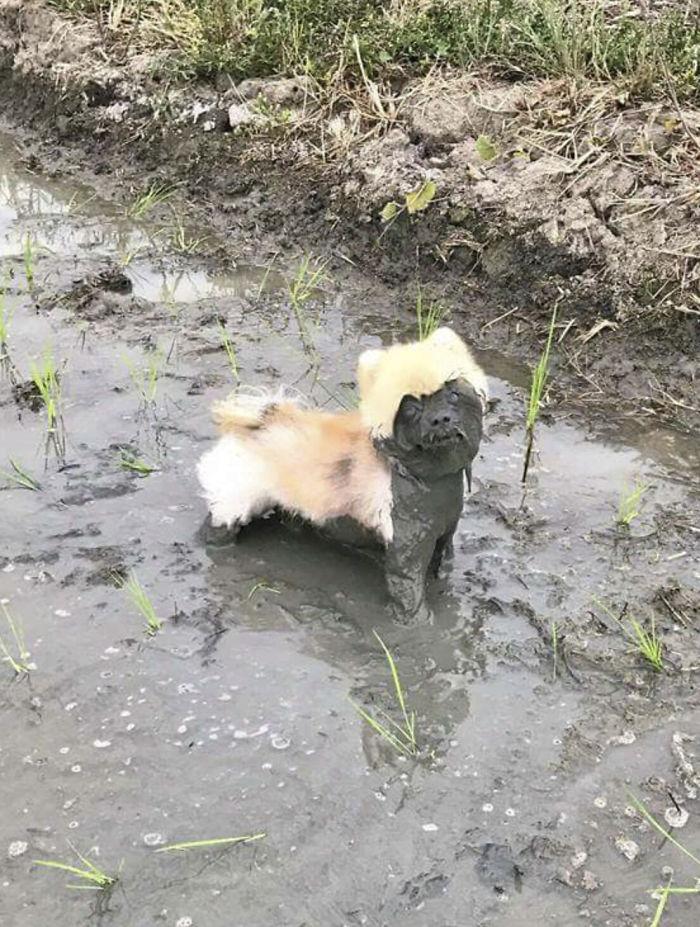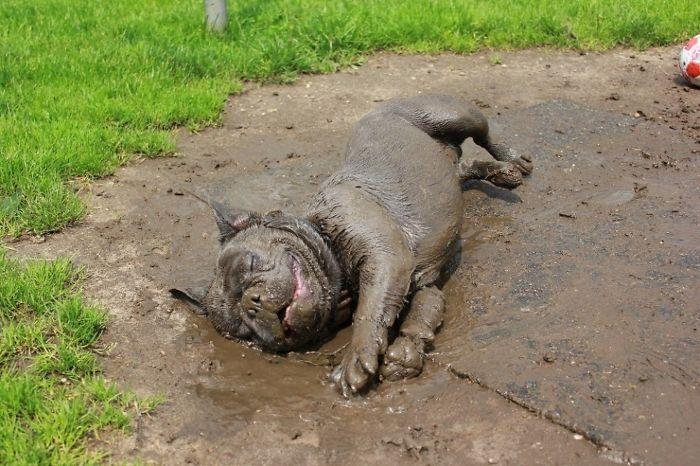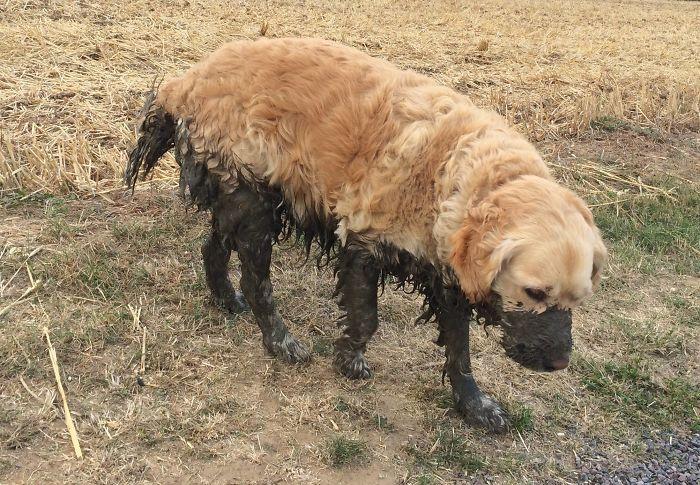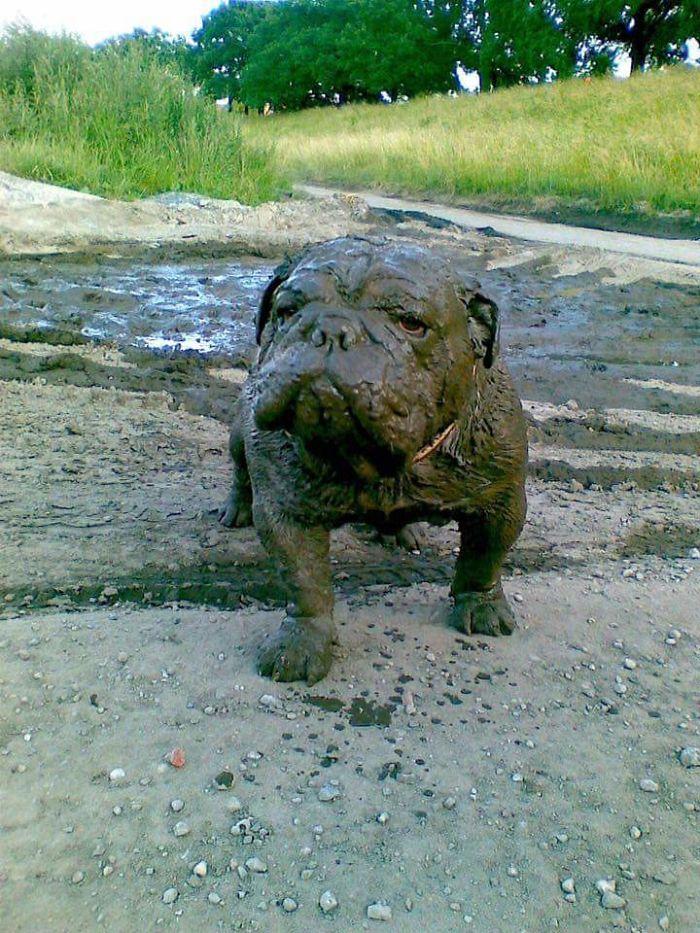 ImgurderpleasegivemetoBenderReport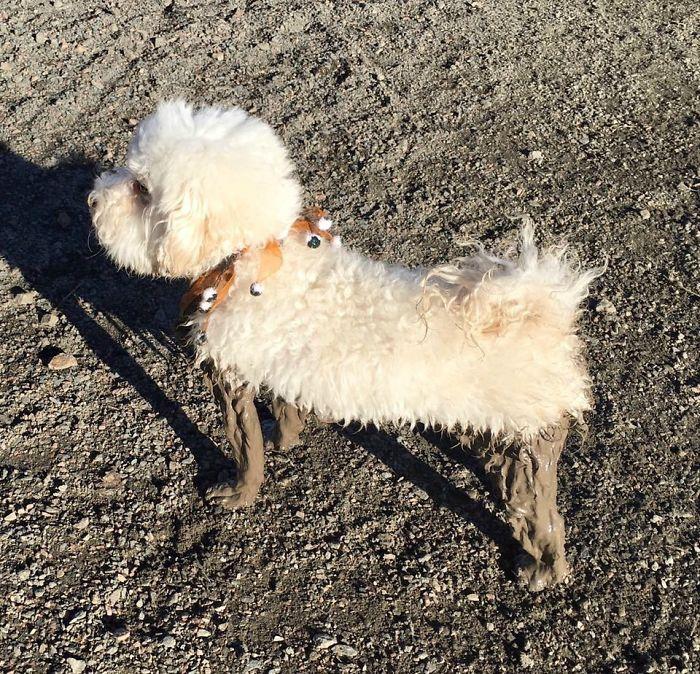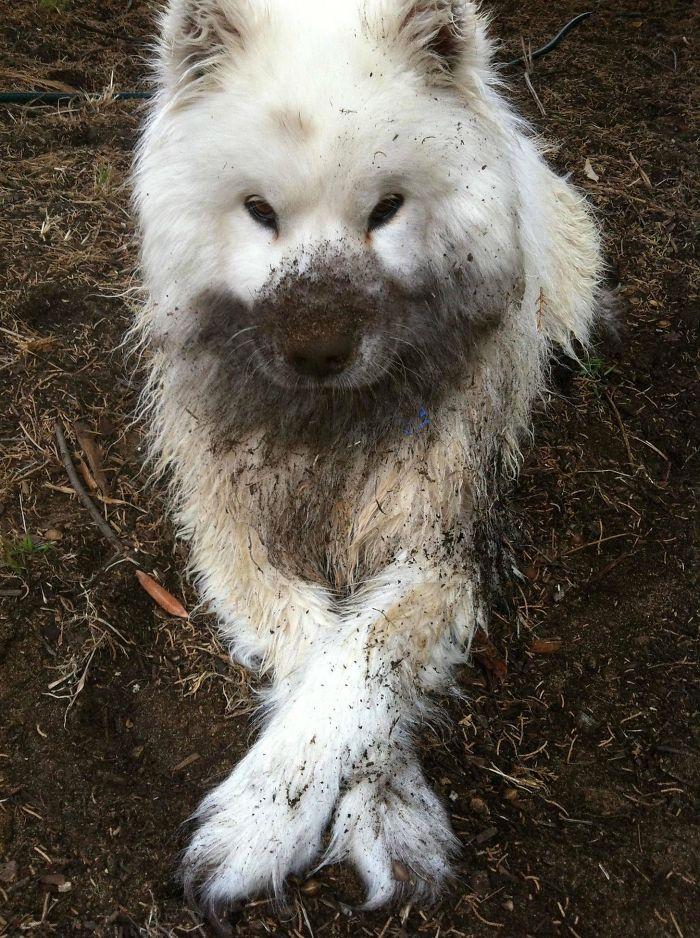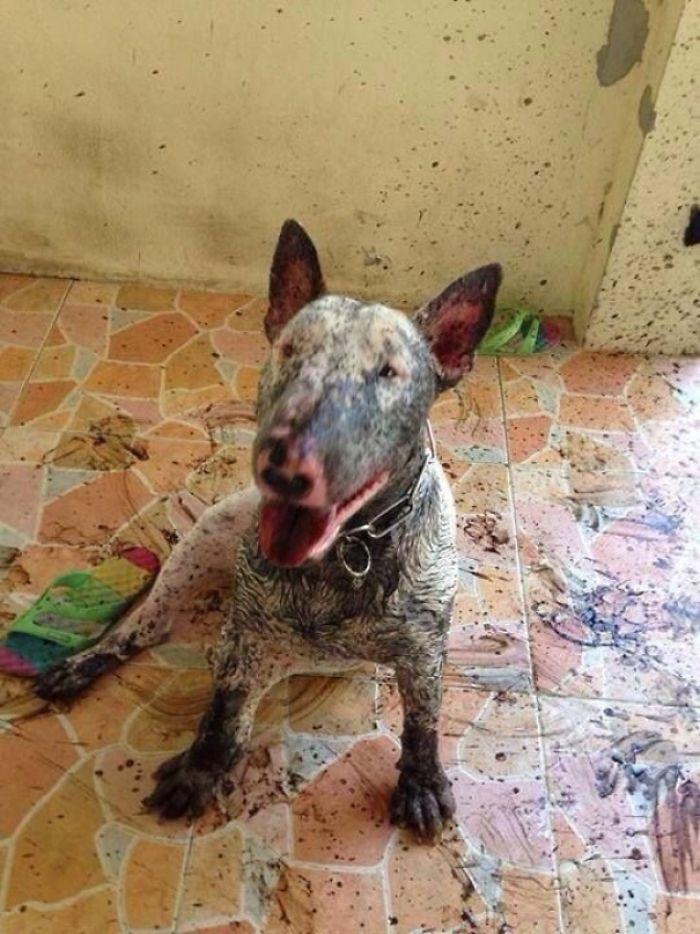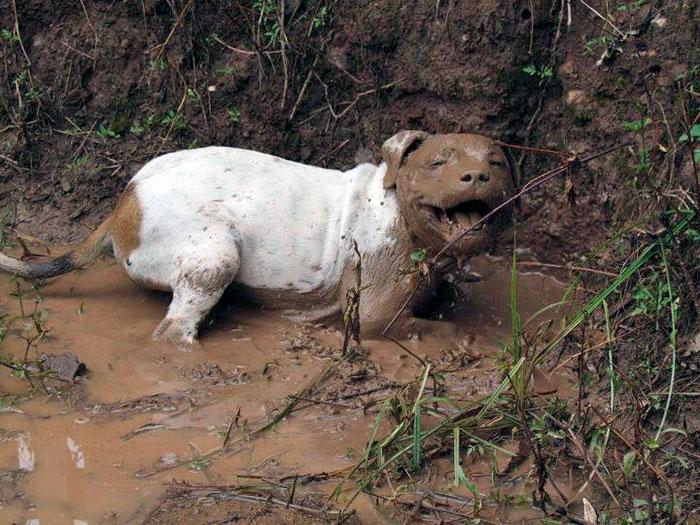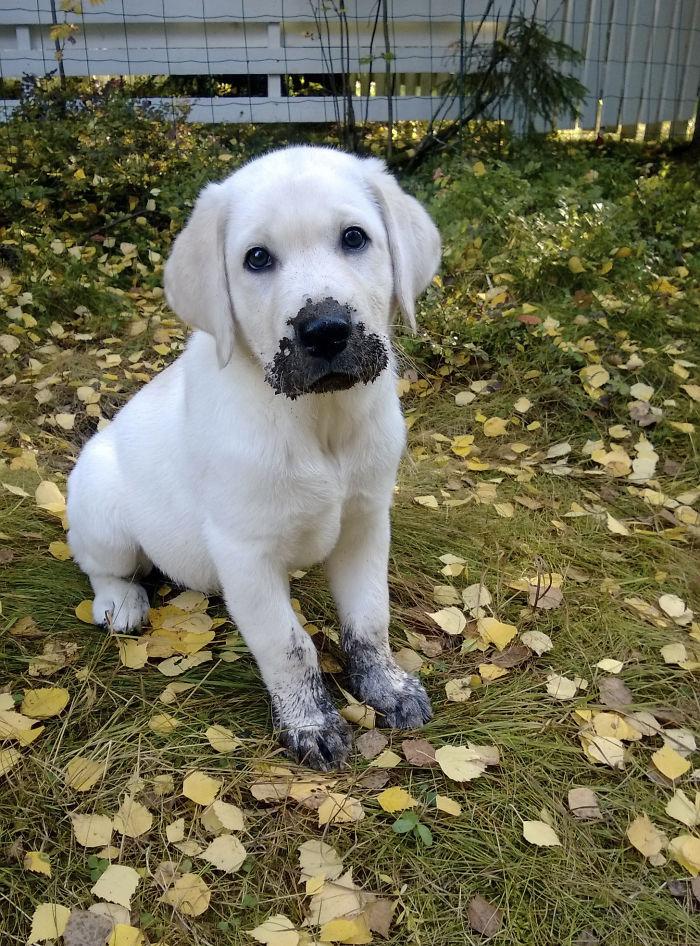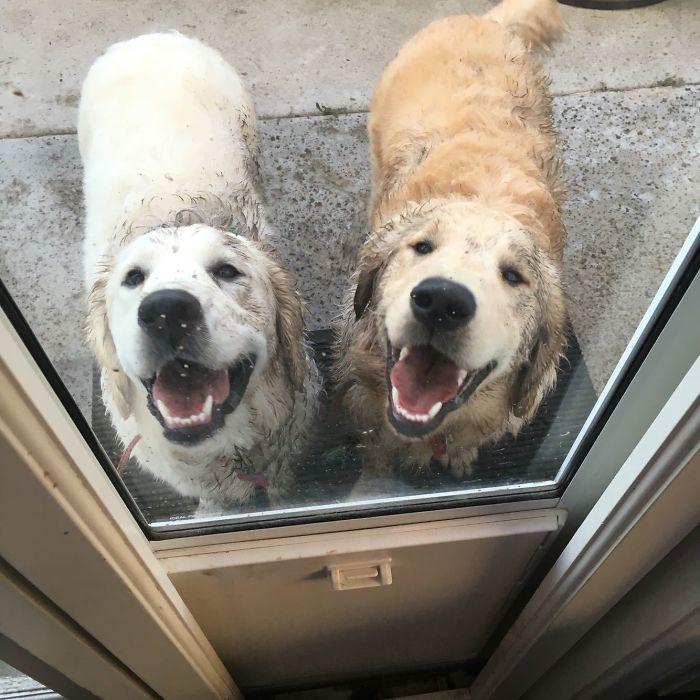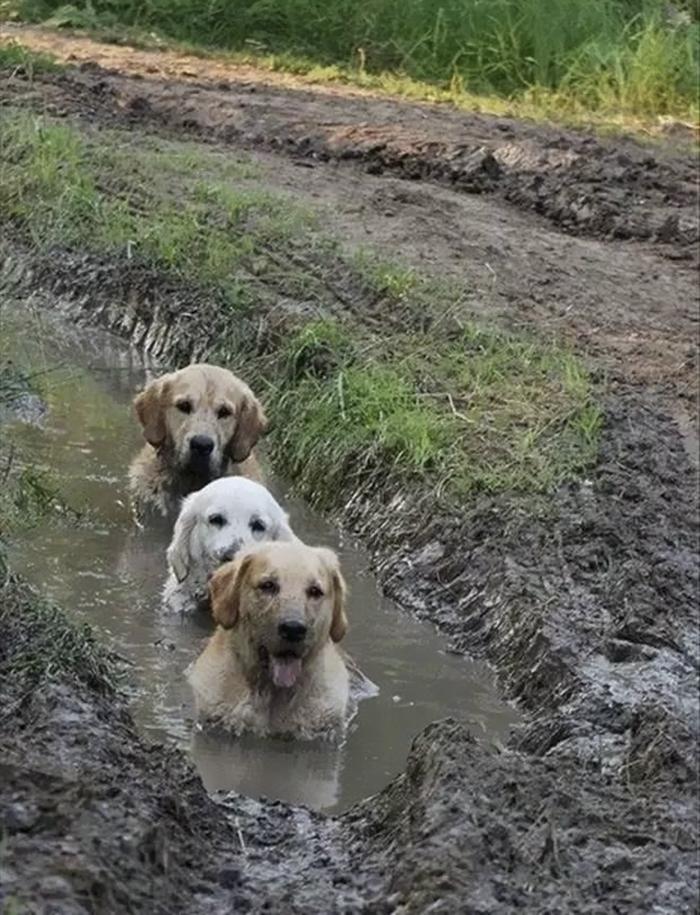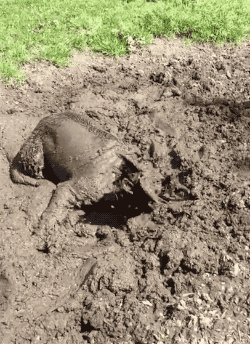 PandaSnuggleMonsterCuppieCakeKissesQueenReport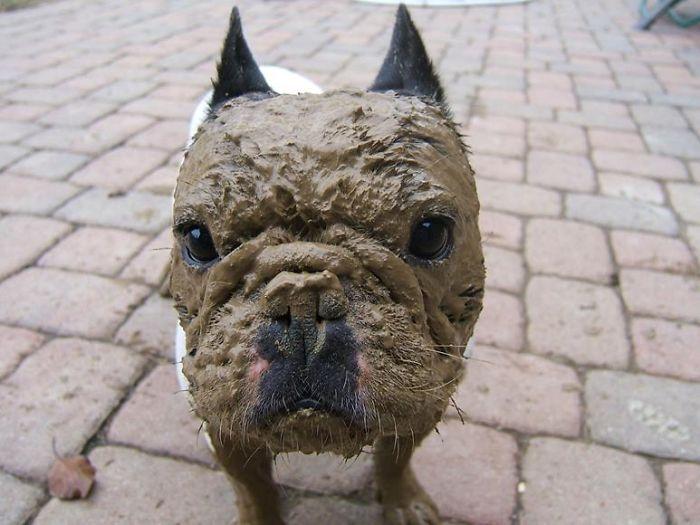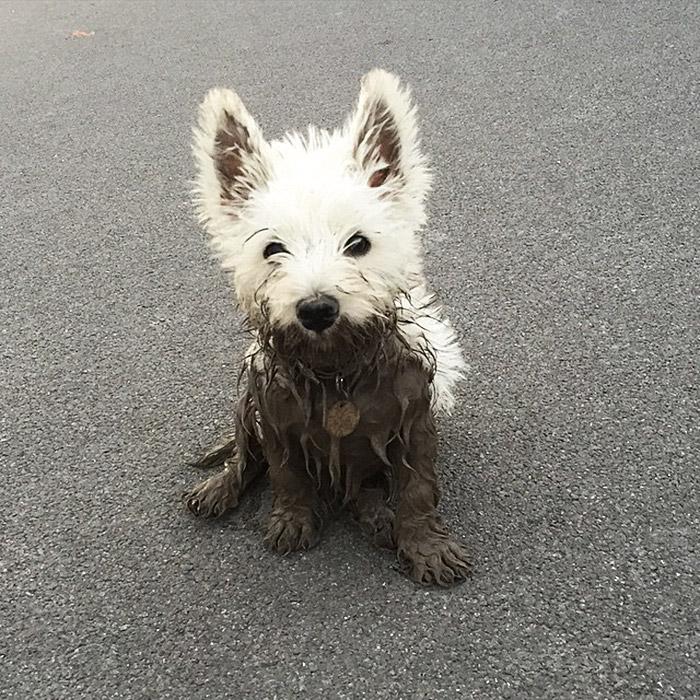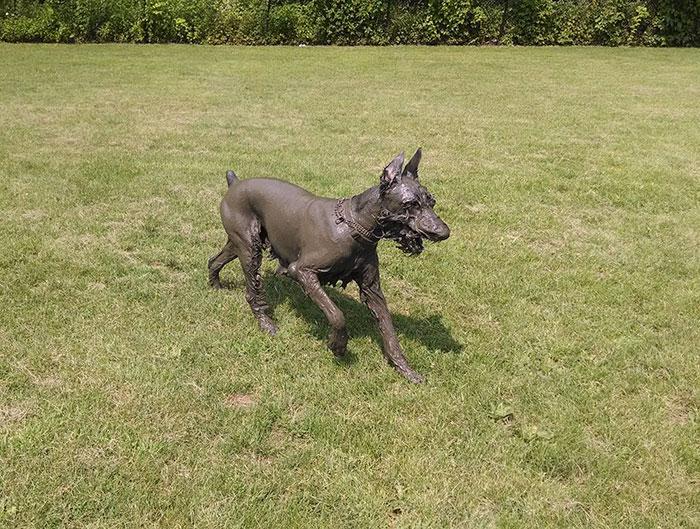 #19 My White Husky's Favourite Thing To Do Is Lay In Mud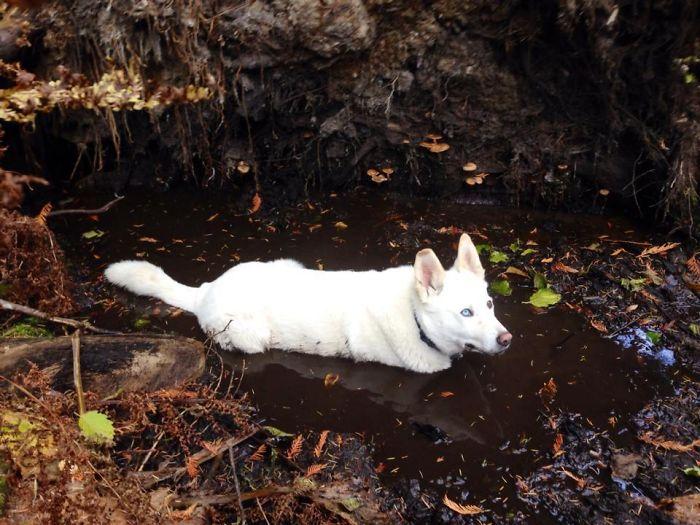 #20 Dogs Love Steamboat Springs, Mud Or Snow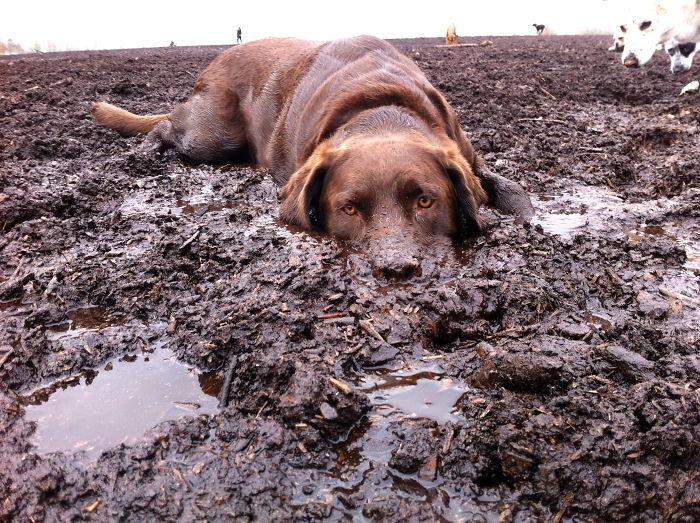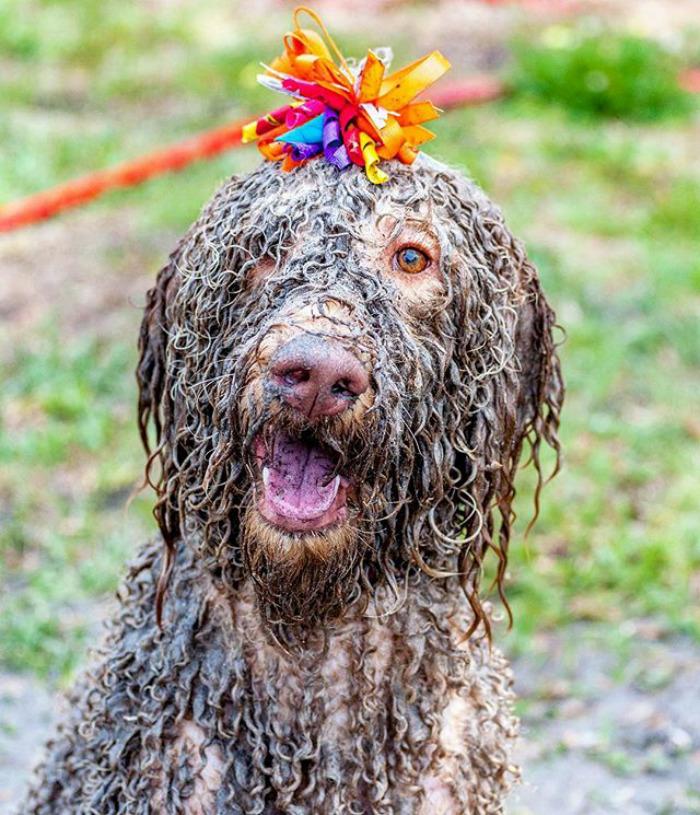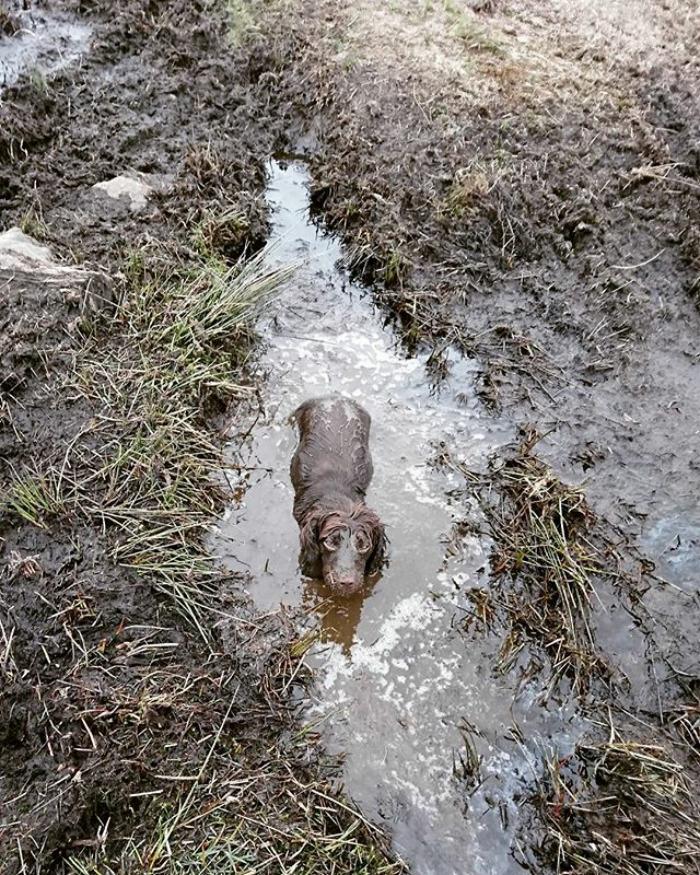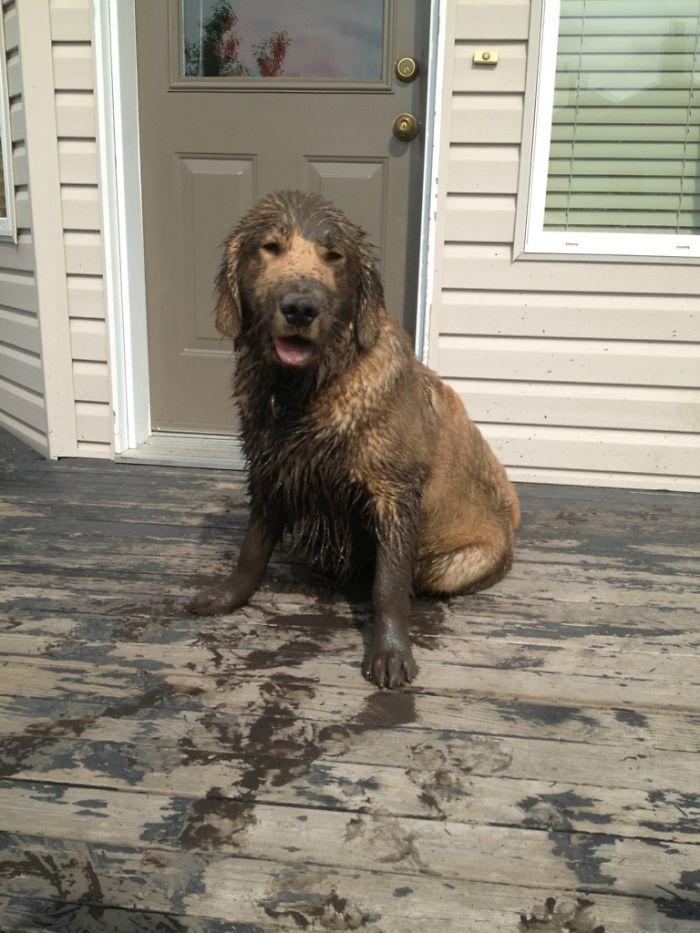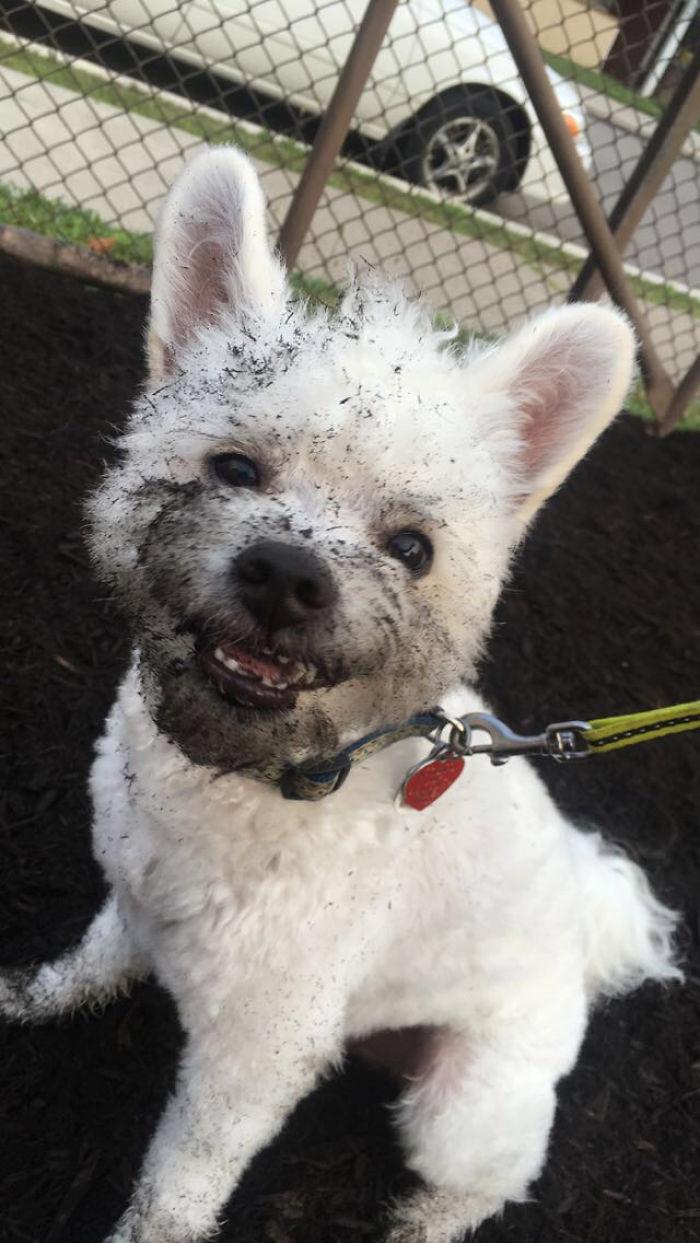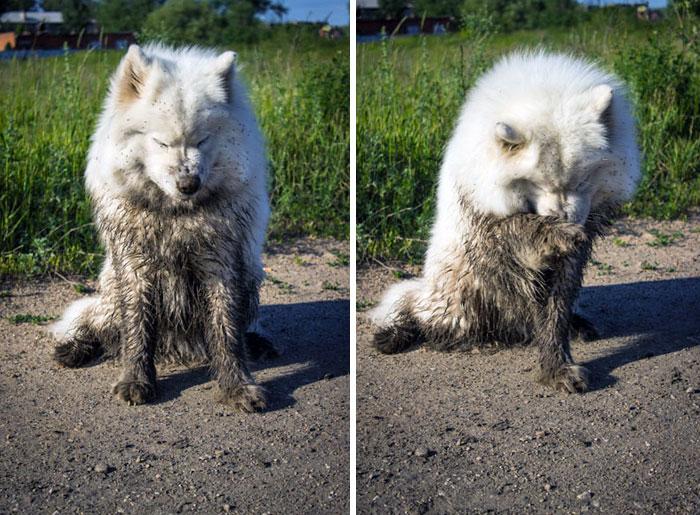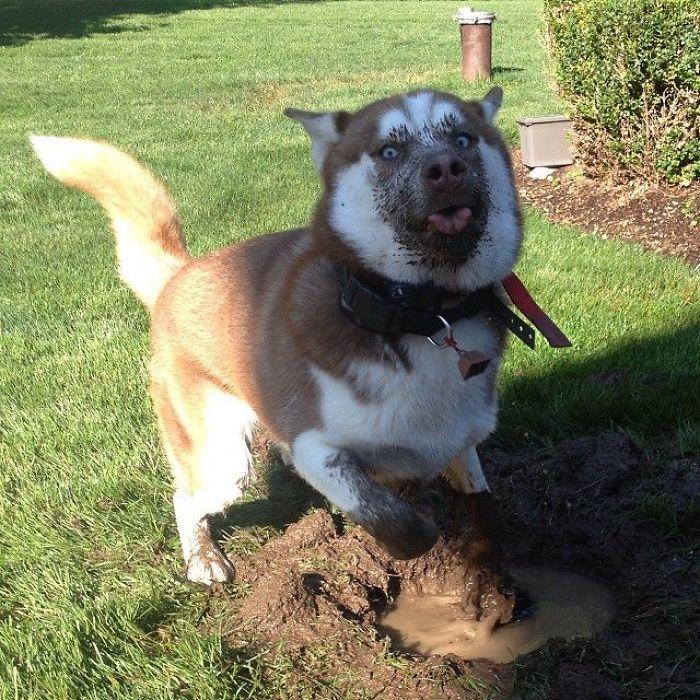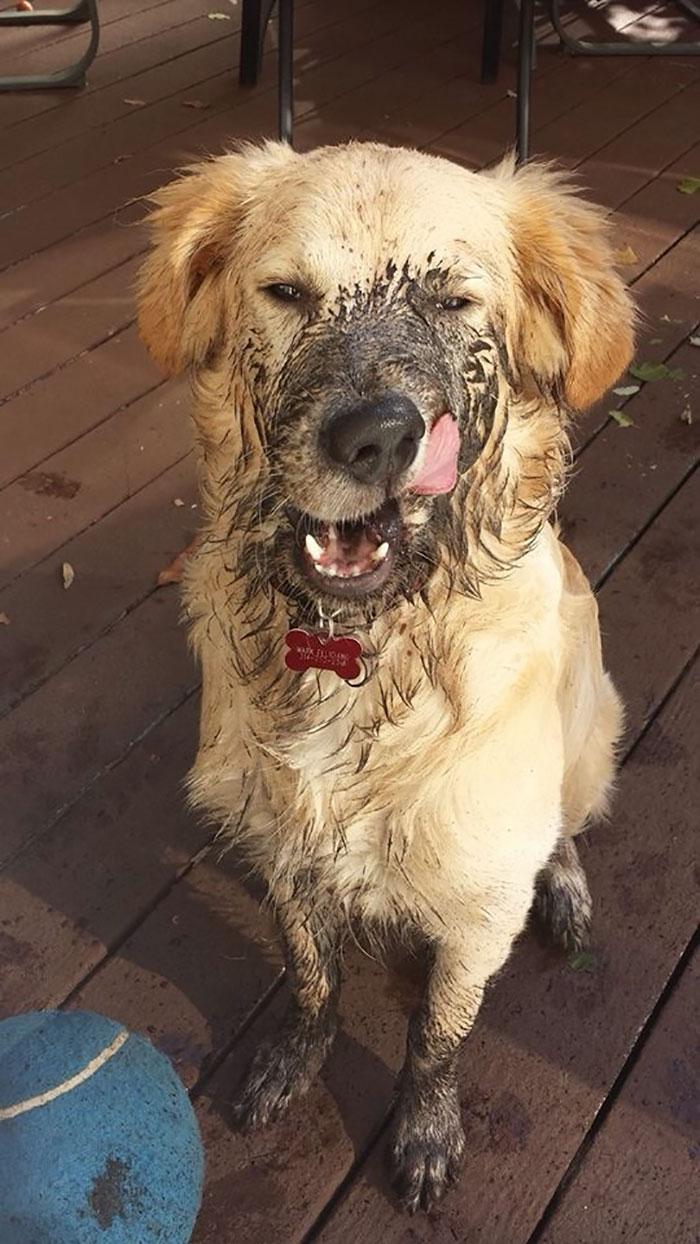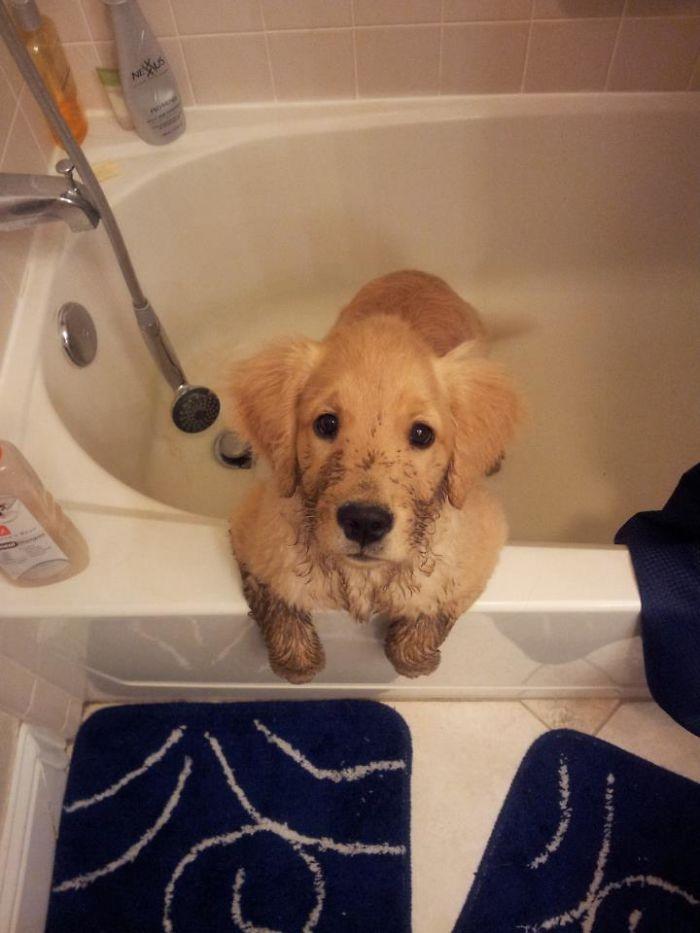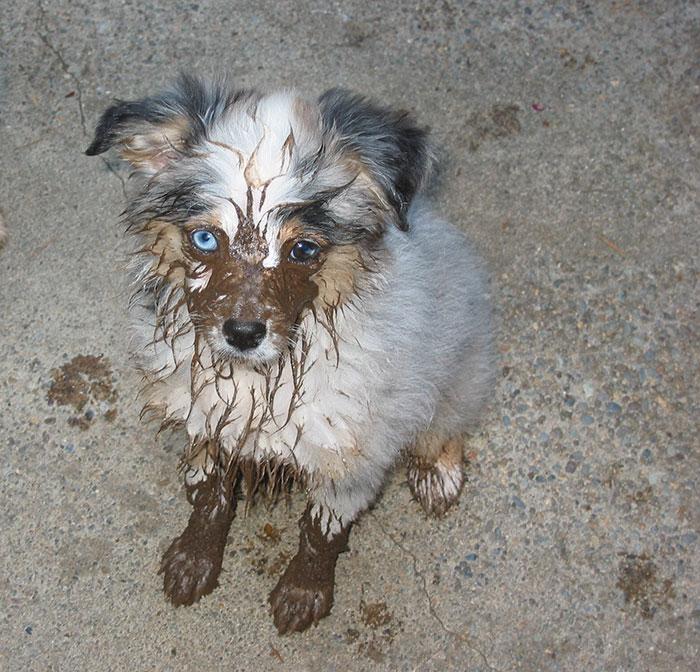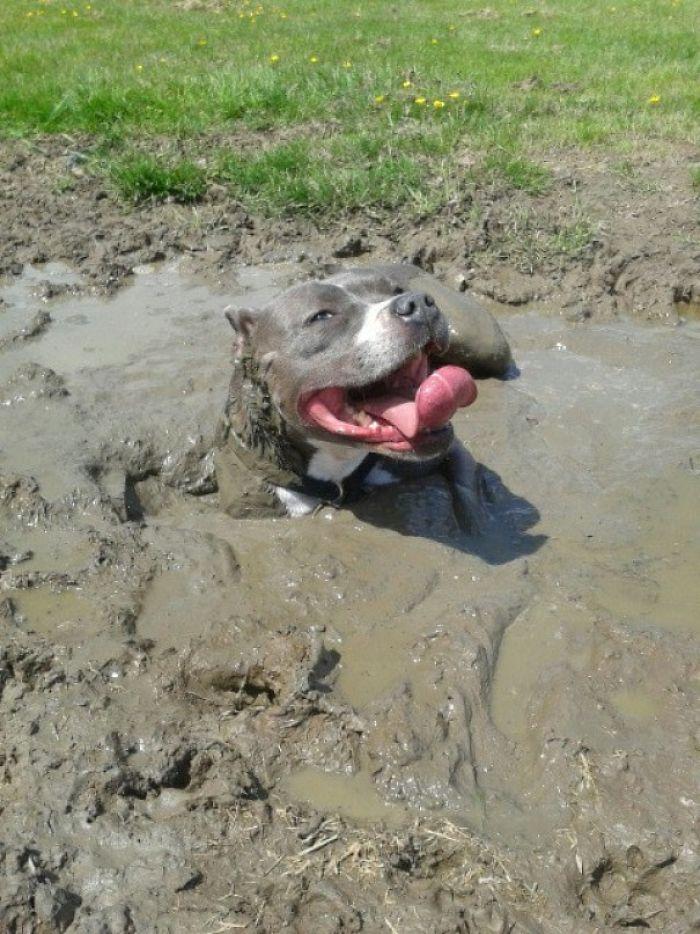 #31 Run In The Mud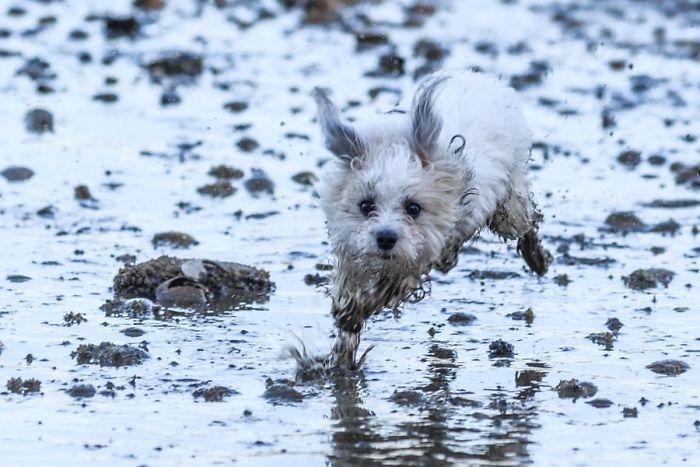 #32 I Just Love This Picture Of My Dog Covered In Mud, Looking Guilty After I Caught Him Digging Up The Yard In Pursuit Of A Mole
#33 Mud? What Mud?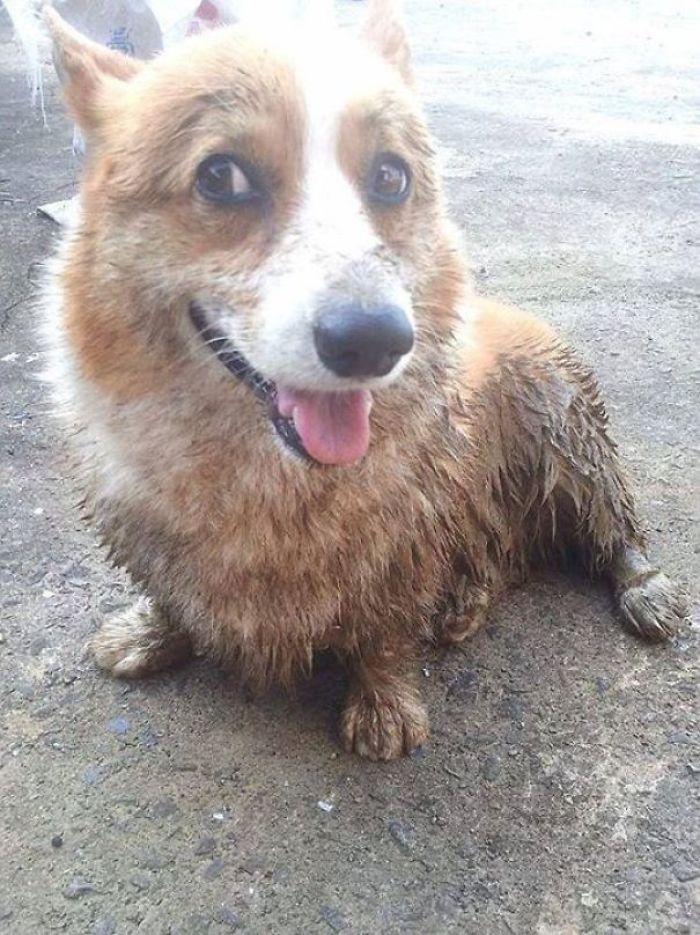 #34 He Didn't Have A Clue Why He Couldn't Come Inside Right Away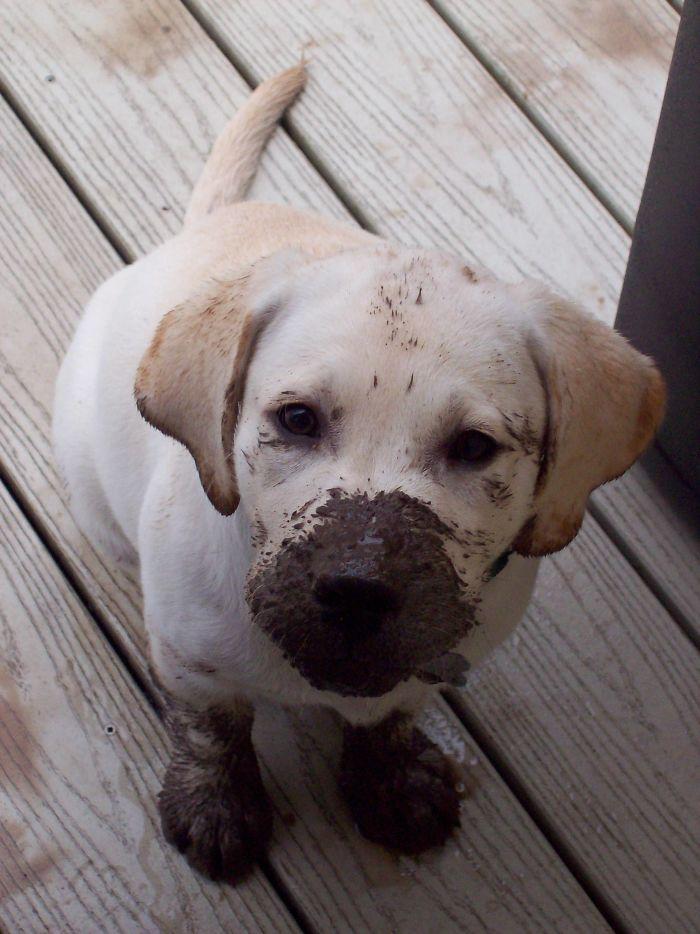 SpaztiC829Report
#35 Get A Husky They Said, It'll Be Fun They Said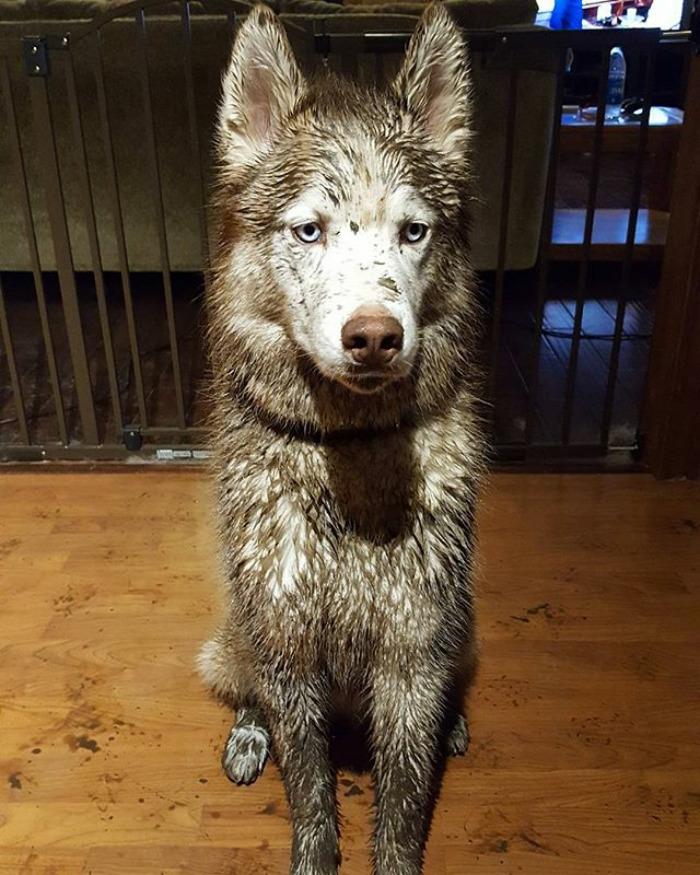 #36 The Weather Has Not Been Cooperating With My Christmas Present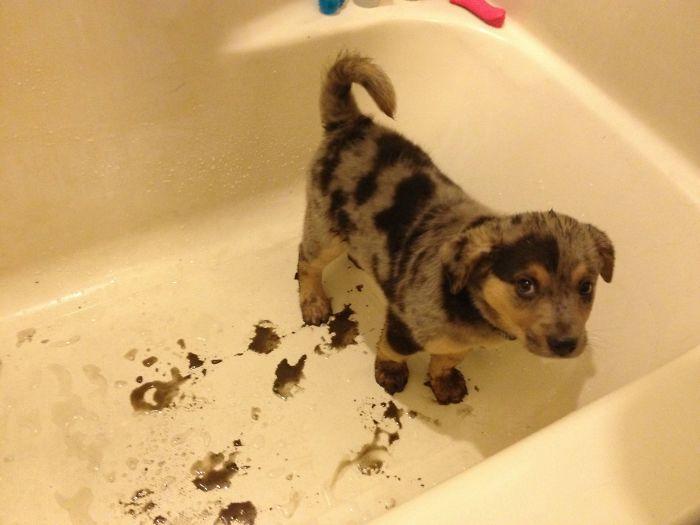 #37 My Dog Likes To Wear Stockings.... Of Mud!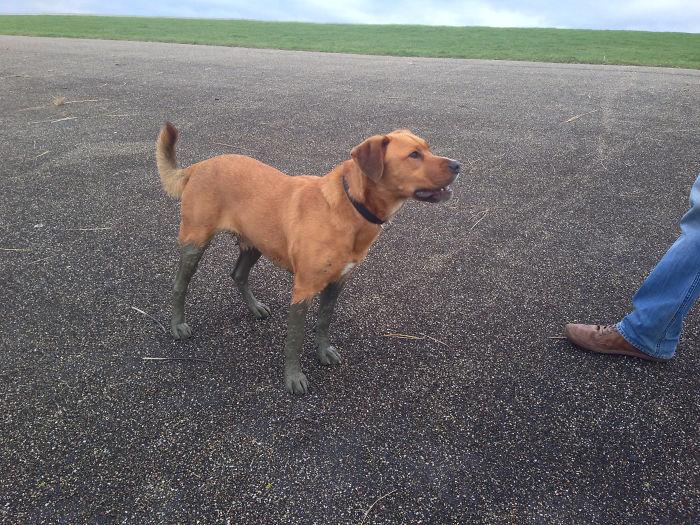 #38 I Like Mud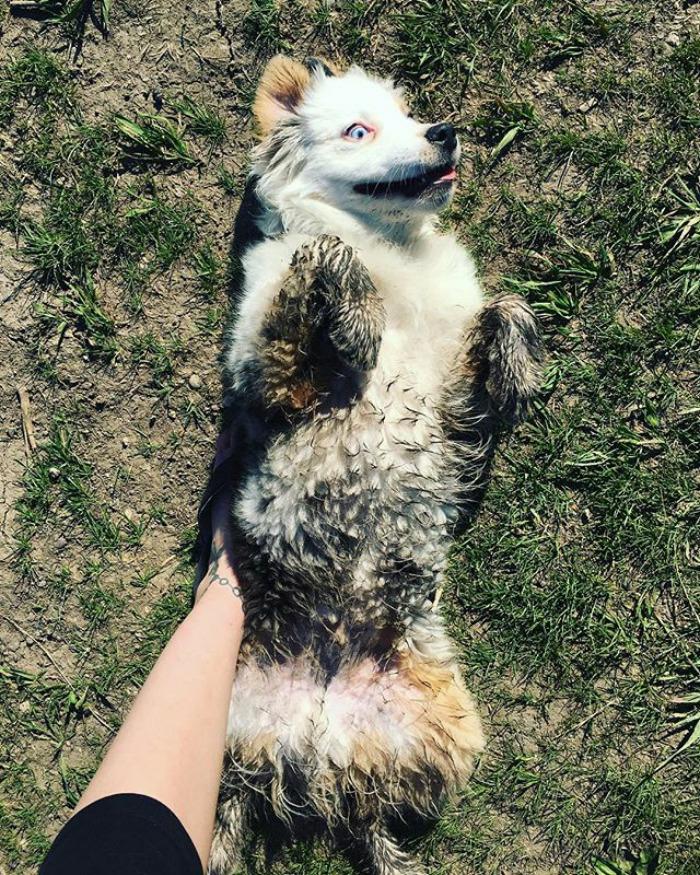 #39 My Neighbors Dirty Dog Came To Visit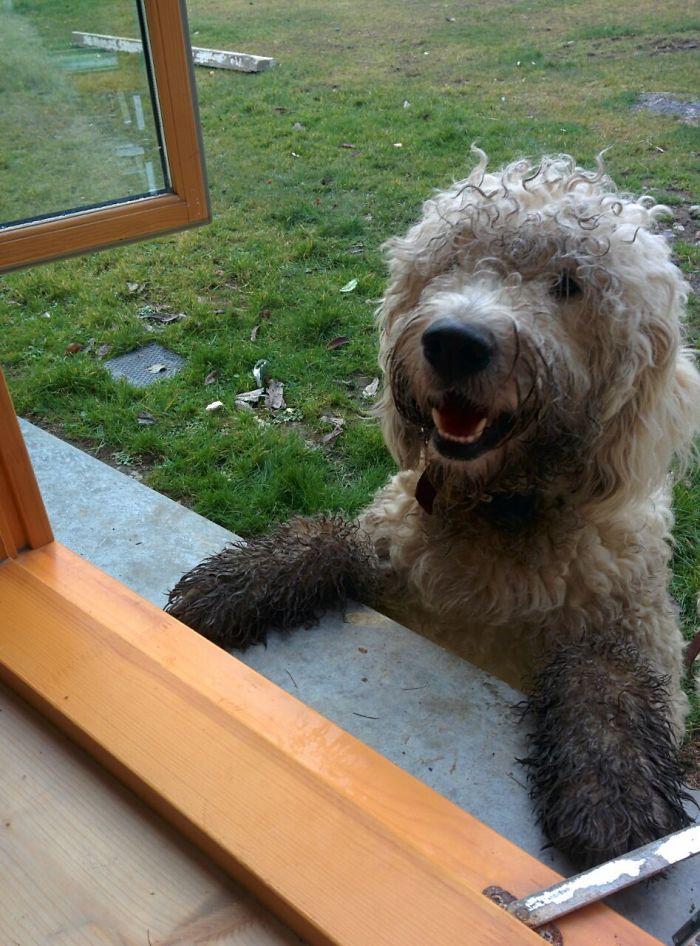 Baulder88
#40 Just Add Mud